Homestuck fanart/update spoilers, so click the cut!
(EDIT: it seems like it's okay to take it out of the cut now, but I'll keep the spoiler tags!)
I WIGGED OUT WHEN SHE REVEALED HER NAME CAUSE CALLIOPE IS AN OLD SCREENNAME I USED FOR YEARS hehehe it's still my Steam and Skype name. IT'S A GOOD NAME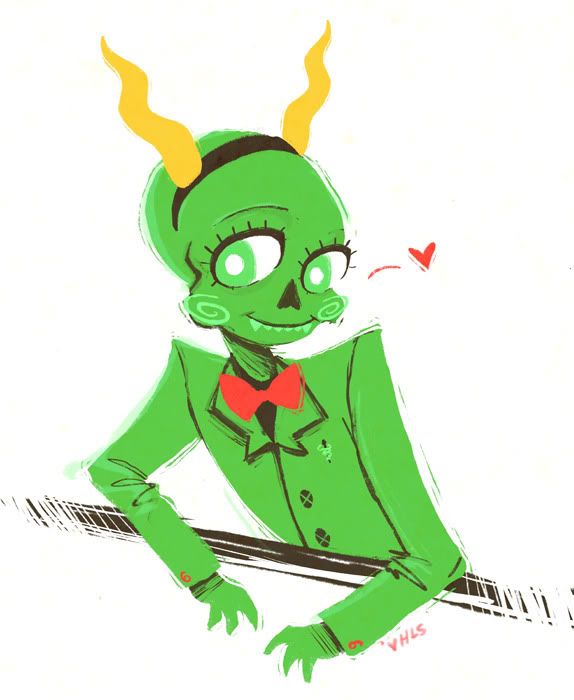 I have kept a tab with the picture of her open all day and I'll click on it and just giggle because UU is so cute…..